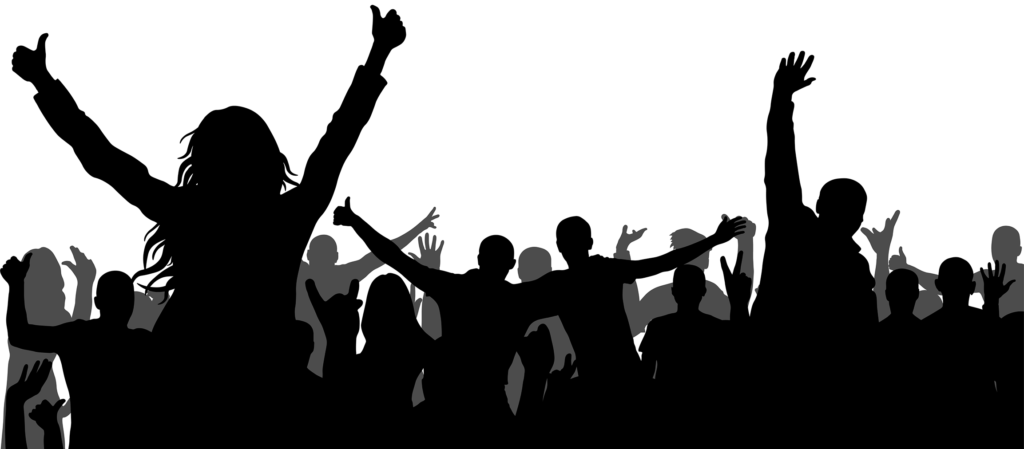 Welcome to Uprising Review, where the sounds of tomorrow meet the fans of today.
In a vast sea of music, it's easy to miss out on some hidden gems. Uprising Review cuts through the clamor to bring you the best of independent music. Whether it's an up-and-coming artist, a banger of a track, or a mood-perfecting playlist, our mission is to spotlight and share the very best of undiscovered talent.
We are, at our core, passionate about music. But more than that, we're passionate about the narratives that music carries with it, the emotions it invokes, and the stories it tells. This platform is our humble attempt to give these tales the audience they deserve.
Our approach is straightforward. We listen, we curate, and we share. With every artist featured and every playlist crafted, our aim is simple: to connect independent musicians to the ears of eager new fans.
Our dedication to music is always front and center. So, whether you're an artist looking for the right spotlight or a listener in search of your next favorite song, you're in the right place. Dive in and discover a world of music that awaits.
Connect with us, explore our playlists, and join the uprising of great music!
– Lila Moon, Music Journalist and Editor